Come check out the ECE Tutoring Center to see how you can get help.
Monday through Friday - Check Schedule for Tutor Availability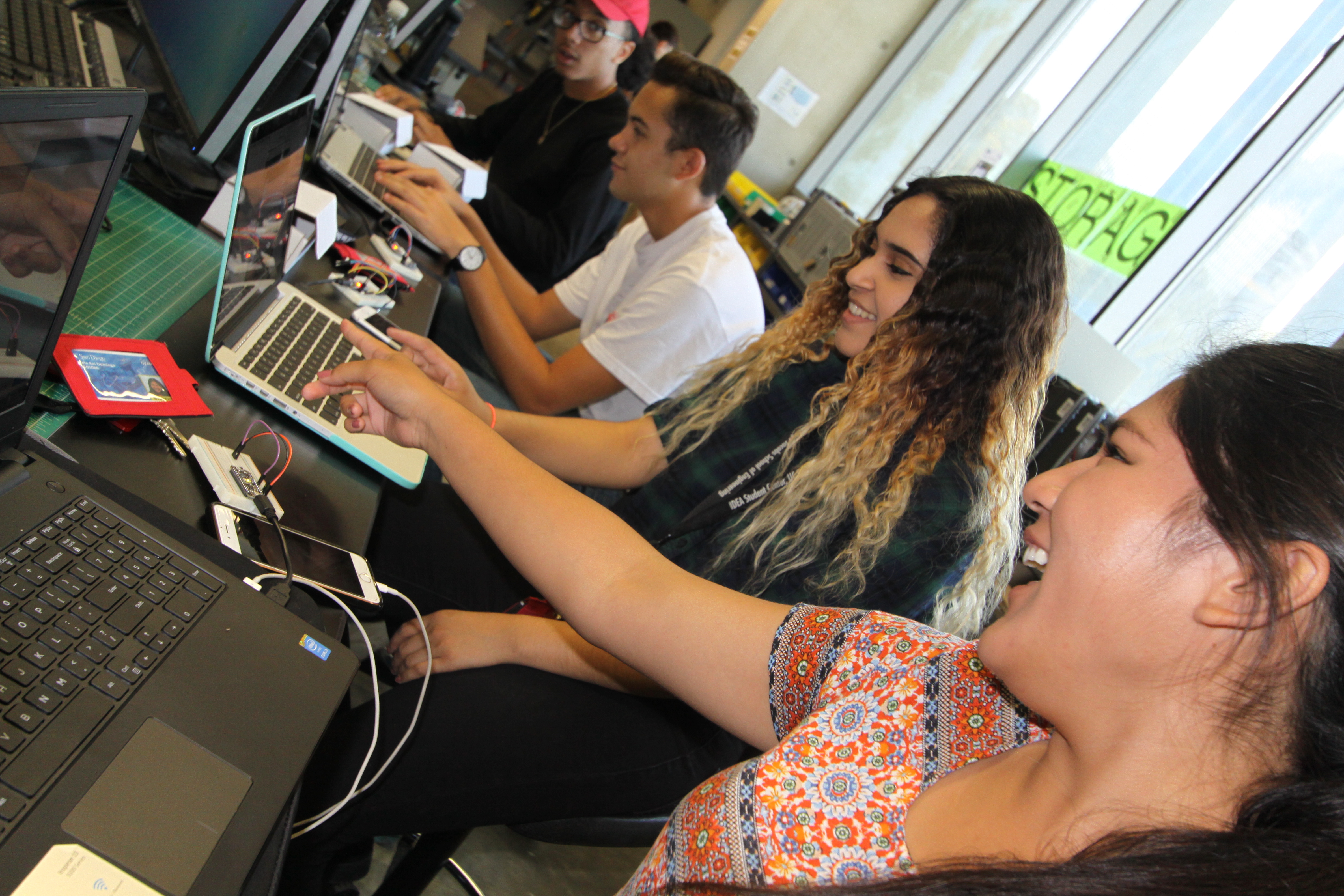 FREE DAILY TUTORING! WALK-INS ARE WELCOME! 
Are you struggling in a course?
Get your questions answered! Better understand the course material! Meet your fellow ECE peers who would be glad to help!
The ECE Tutoring Center is location on the 5th floor of Jacobs Hall.
COURSES:
ECE 15-65

ECE 100-109

ECE 143

ECE 153

ECE 161A-C

ECE 171A

ECE 172A

ECE 174

ECE 175A-B
SCHEDULE:
Please click here .